News & Events
Vote for Miraloma Park Participatory Budgeting Projects!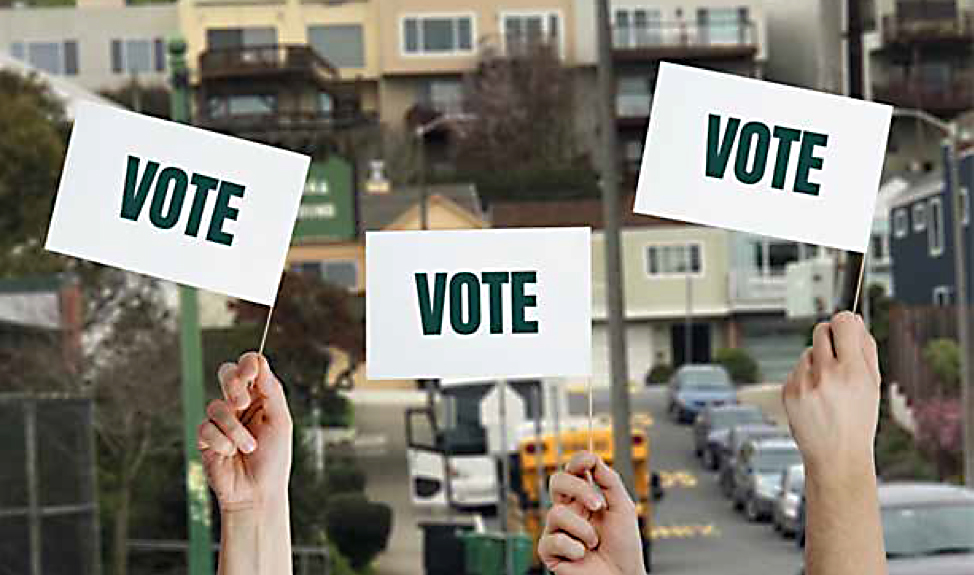 Vote to bring $50,000 in projects to our neighborhood!
Voting begins July 3rd and ends July 17th
Vote for Miraloma Park Projects in these categories:
Neighborhood Services: PG&E's Public Safety Shutdown? Lights are Out? Freezer is Down? Ready! Miraloma Park! Bring solar charging stations, cooking stations, radios and more to Miraloma Park – $25,000
Culture: Comprehensive Redesign of the MPIC Native Plant Garden at 350 O'Shaughnessy Blvd. (MPIC Clubhouse) – $25,000
Vote for Miraloma Park Projects (bit.ly/District7VotePB)
Who can Vote? Any District 7 resident who is at least 16 years of age. Your family, extended family and all of your friends who live in Miraloma Park as well as other District 7 neighborhoods can vote for Miraloma Park's projects.
Need more information? Go to the March 2020 edition of Miraloma Life.