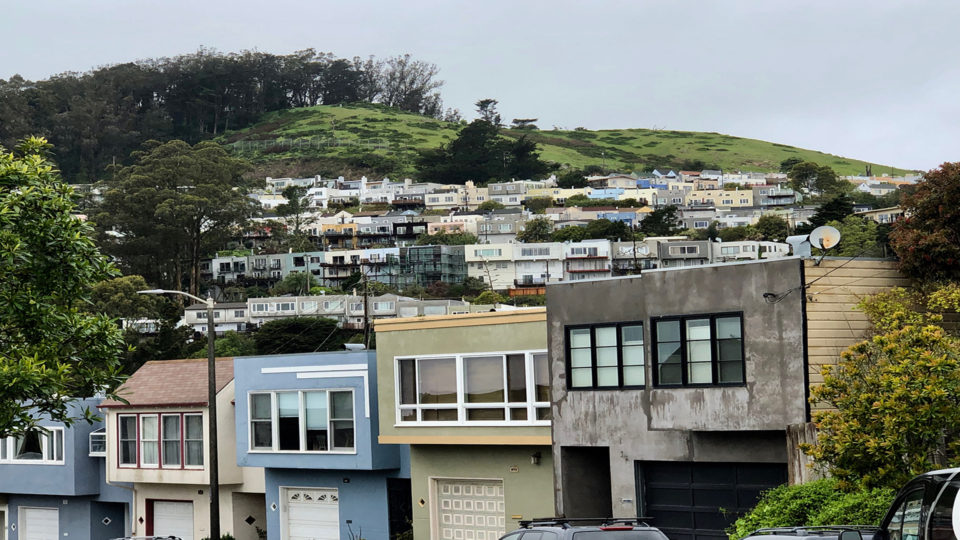 Established in 1930, the Miraloma Park Improvement Club celebrates, informs, and advocates for the neighborhood
The Miraloma Park Improvement Club works to sustain a high quality of life in Miraloma Park, a neighborhood of 2,200 homes on the slopes of Mt. Davidson in San Francisco.
Stay informed with our monthly newsletter and latest announcements.
Photo: Guido van Rijn
Perfect for different types of events and available to rent. Plus, it's discounted for members.
Established in 1939, we inform, advocate, and celebrate the neighborhood.
Photo: JASON HENRY FOR THE WALL STREET JOURNAL
From Resilient Miraloma Park to NERT, see our list of activities and achievements or sign up to volunteer.
Art: Catherine Sky
Miraloma Park is a community of 2,200 homes on Mount Davidson in San Francisco.