About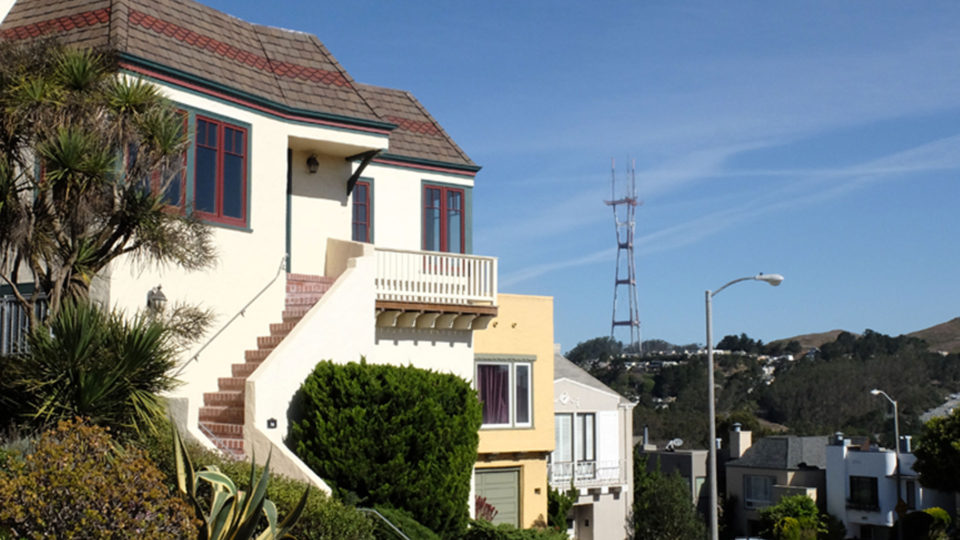 Incorporated in 1936, MPIC informs, celebrates, and advocates for the neighborhood.
The Miraloma Park Improvement Club works to sustain a high quality of life in Miraloma Park, a neighborhood of 2,200 homes on the slopes of Mt. Davidson in San Francisco.
The MPIC partners with City agencies to keep our neighborhood safe and beautiful.