About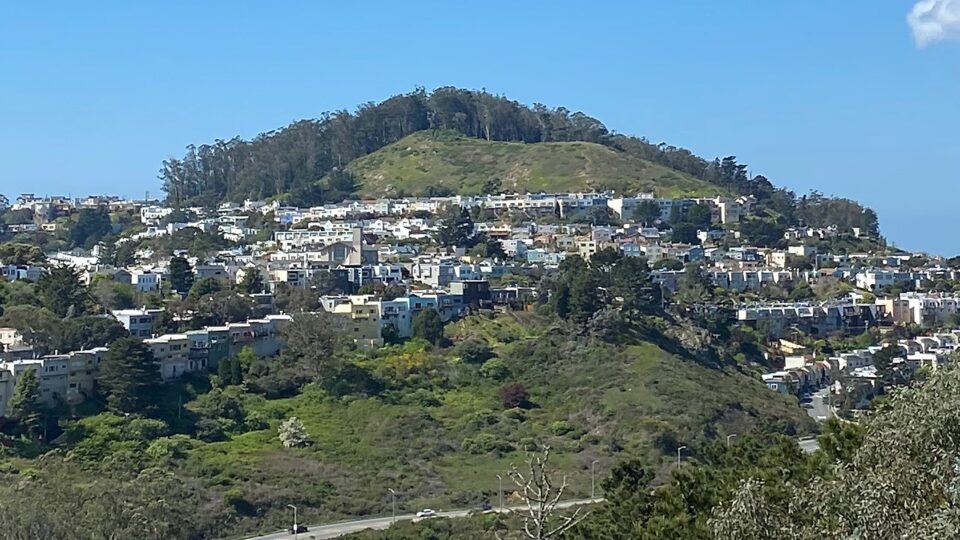 The MPIC is a California nonprofit public benefit corporation which has been granted tax exempt status under Internal Revenue Code section 501(c)(3). Our Federal tax identification number is 94-6092576 and our California corporation number is C0184606. We value the long-standing support of our community. As a non-profit, we are committed to transparency. It is vital to our mission. Thus, our most recent financial documents can be accessed through the links below.
The MPIC is dedicated to sharing information about our organization with our members, donors, residents, partners, and casual visitors alike. In other sections of this website, you will find information about the scope of our work and programs. This portion of the website is intended to provide background information about the organization's financial health; accountability and transparency about our policies, financial profile and strategic direction.
Current Year Financial Information
Annual Report and Strategic Direction
Download (PDF)
Form 990: Return of Organization Exempt From Income Tax
The MPIC, as a tax-exempt nonprofit organization, each year files a Form 990-EZ with the Internal Revenue Service to provide information to the public on the organization's finances, public support and activities. As part of its commitment to transparency and accountability, the MPIC makes available its 3 most recent IRS Forms 990. The document is available for download below in PDF format. The form includes the required financial information, detailed descriptions of the MPIC programs and areas that received major financial support and a brief account of the organization's accomplishments during the year.
Downloads
2017 Form 990-EZ
2018 Form 990-EZ
2019 Form 990-EZ