What We Do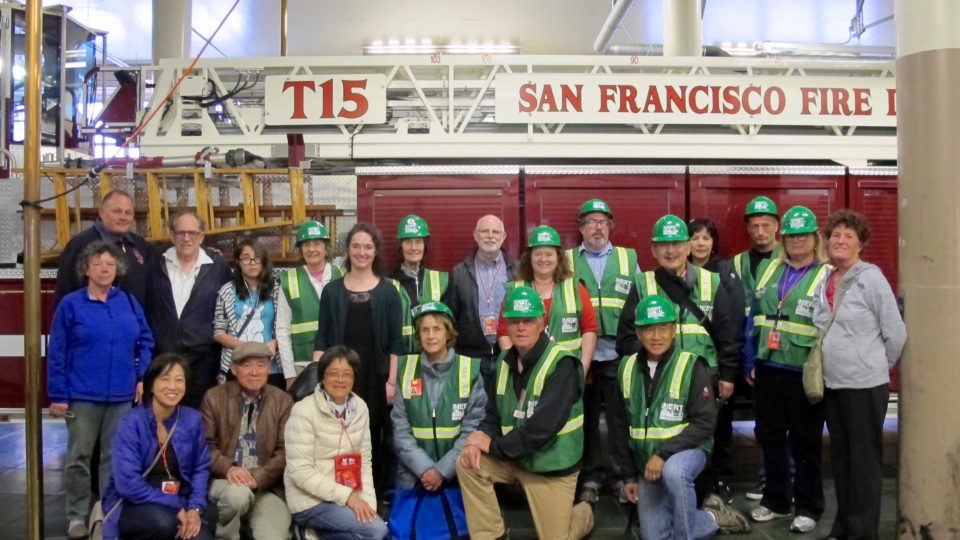 Miraloma Park Neighborhood Emergency Response Team (NERT) is an active group of neighbors that meet monthly to train and share ways of encouraging residents to be prepared for a major disaster, a big earthquake.
NERT training is an 18-hour disaster preparedness class held over six sessions. The instructors are professional firefighters. No experience is needed.
The Miraloma Park NERT team is open and welcomes new NERTS. The Miraloma Park NERT coordinator is Joanie van Rijn, joanvanrijn@gmail.com.
---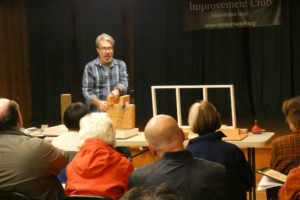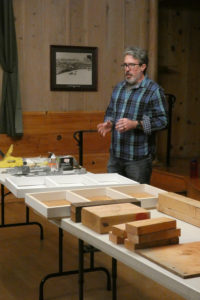 The November monthly NERT meeting hosted Joe Metzler, the Sunnyside NERT Coordinator, a licensed contractor who gave a workshop on retrofitting your home. Joe demonstrated the A-B-C's of strengthening your home. A=anchoring, B=bracing, and C=connecting. This workshop will be repeated for the entire community in March, 2020.
---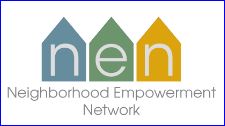 Congratulations to our NEN Award Winner: MPIC President Joan Van Rijn
The City's Neighborhood Empowerment Network has announced the 11th Annual NEN Awards Winners. The NEN Awards are San Francisco's way of honoring the work of the residents and organizations that make our City an amazing place to live, work and visit. Congratulations to MPIC President Joan Van Rijn who is this year's winner in the category of Exemplary NERT Leadership . Thank you for all you do for our community!
Watch the Exemplary NERT Leadership award presentation
---
Click to download Help-OK sign