What We Do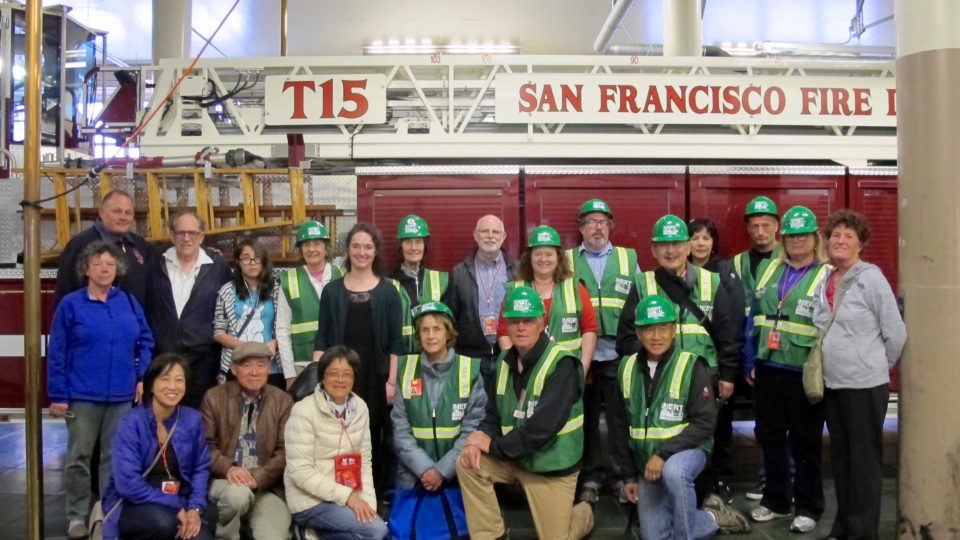 Miraloma Park Neighborhood Emergency Response Team (NERT) is an active group of neighbors that meet monthly to train and share ways of encouraging residents to be prepared for a major disaster, a big earthquake.
NERT training is an 18-hour disaster preparedness class held over six sessions. The instructors are professional firefighters. No experience is needed.
The Miraloma Park NERT team is open and welcomes new NERTS. The Miraloma Park NERT coordinator is Joanie van Rijn, joanvanrijn@gmail.com.
Last Updated
April 3, 2018