What We Do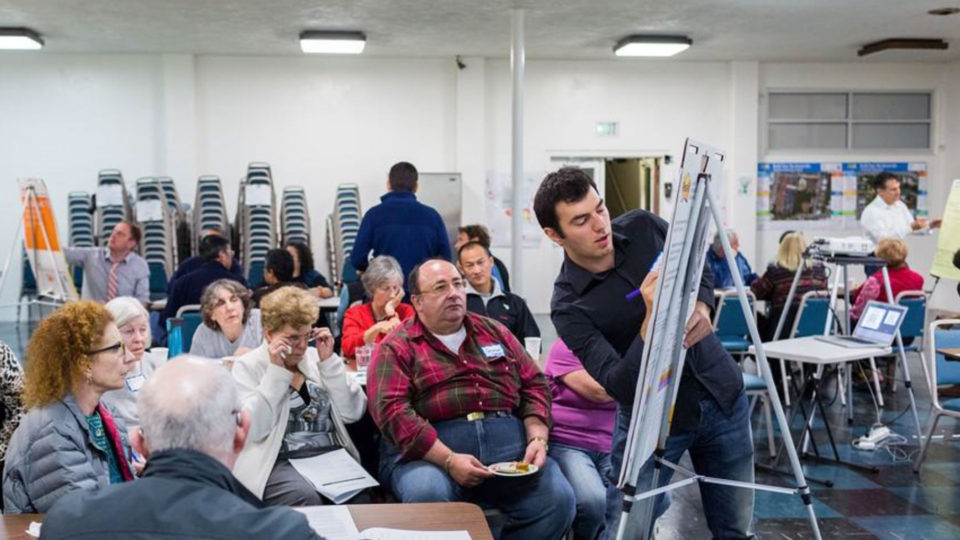 The MPIC partners with City agencies to keep our neighborhood safe and beautiful. Here are some of our accomplishments:
Zoning conservation through active partnership with the Department of City Planning.
Promoting quality architectural design via the Miraloma Park Residential Design Guidelines (adopted into the Planning Code by the Planning Commission in 1999).
Successful advocacy for increased staffing of officers at Ingleside Station and effective community policing in collaboration with Ingleside. Zero tolerance of illegal activity.
Teresita traffic safety. (Inclusion of Miraloma Park in the City's traffic calming program; increased enforcement, installation of the additional stop sign on Teresita at Stillings.)
Drug house abatement. (We've closed 3 drug houses.)
Municipal Code enforcement (a key component in maintaining property values).
Leadership in preservation of O'Shaughnessy Hollow, a biologically significant natural area.
Graffiti abatement.
Events: historical presentations, local area tours, candidate and local issue forums, kitchen and garden tours, and social events including our annual holiday party in early December.