Clubhouse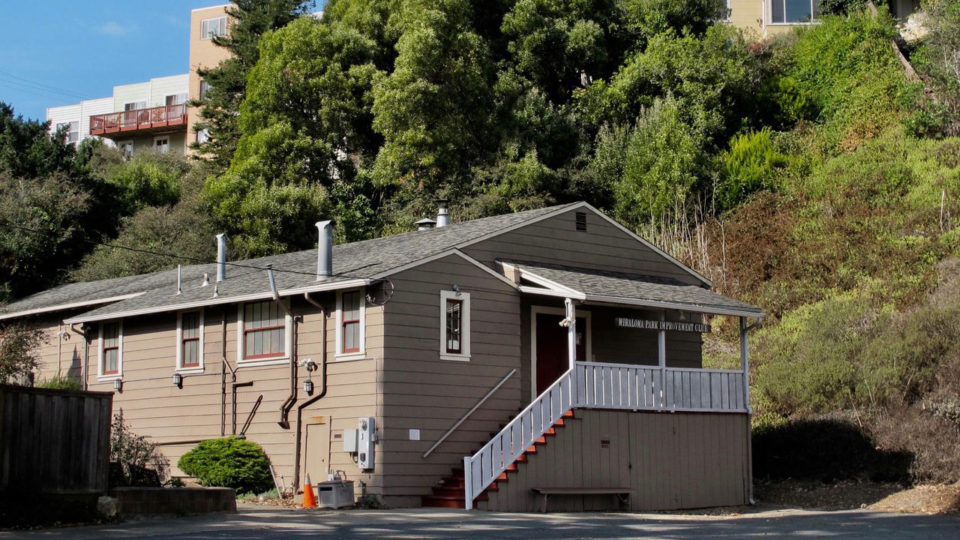 Open for business!
The MPIC is pleased to announce the Clubhouse is once again open for private rentals. Renters and their guests are responsible for adhering to all public health ordinances during their event.
If you have questions regarding rentals, we are available via email or phone. MPIC members qualify for a discount. The Clubhouse is easily accessible and includes ample free on-site parking, the 44 SF MUNI bus stop across the street, and the Glen Park BART station not too far away.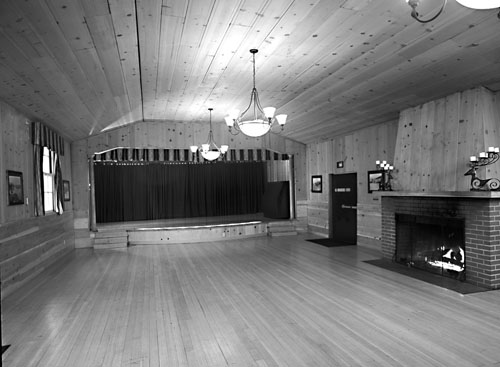 With capacity for 85 people, the space is pefectly suited for many different types of events. See our full list of features and amenities.
Need directions? We've got you covered.
The Clubhouse is available year round (except New Year's Eve) from 7 AM to 10 PM.