Clubhouse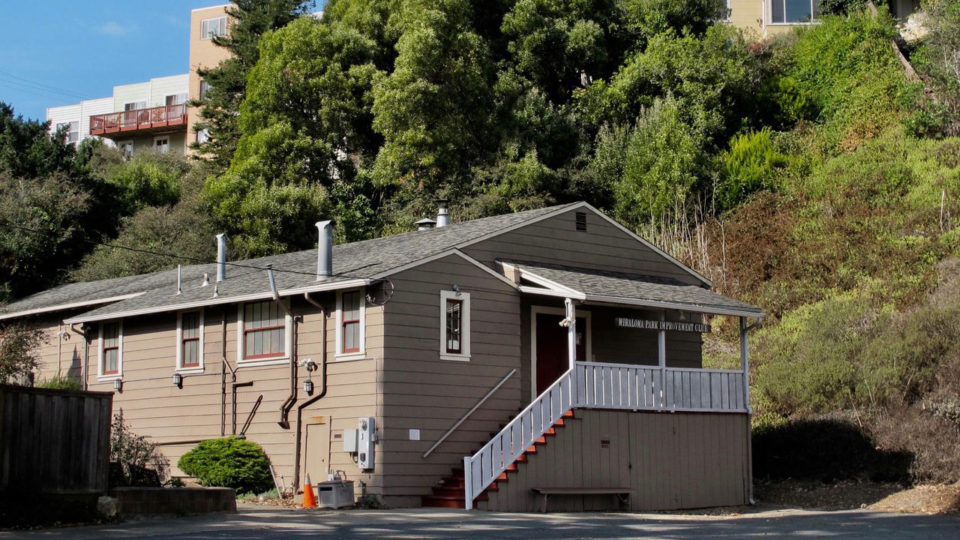 Due to COVID-19 and the San Francisco Dept of Public Health guidance, the clubhouse is not currently available for rent. If you have questions regarding future rentals, the MPIC is still available via email or phone. MPIC members qualify for a discount. The MPIC Clubhouse is easily accessible and one of the few event spaces in San Francisco with on-site parking, a 44 SF MUNI bus stop across the street and the Glen Park BART station nearby.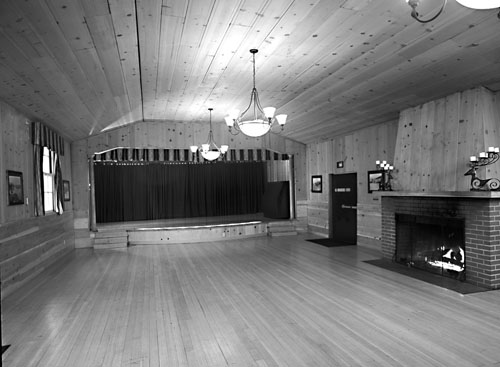 With capacity for 85 people, the space is pefectly suited for many different types of events. See our full list of features and amenities.
Need directions? We've got you covered.
The Clubhouse is available year round (except New Year's Eve) from 7 AM to 10 PM.