What We Do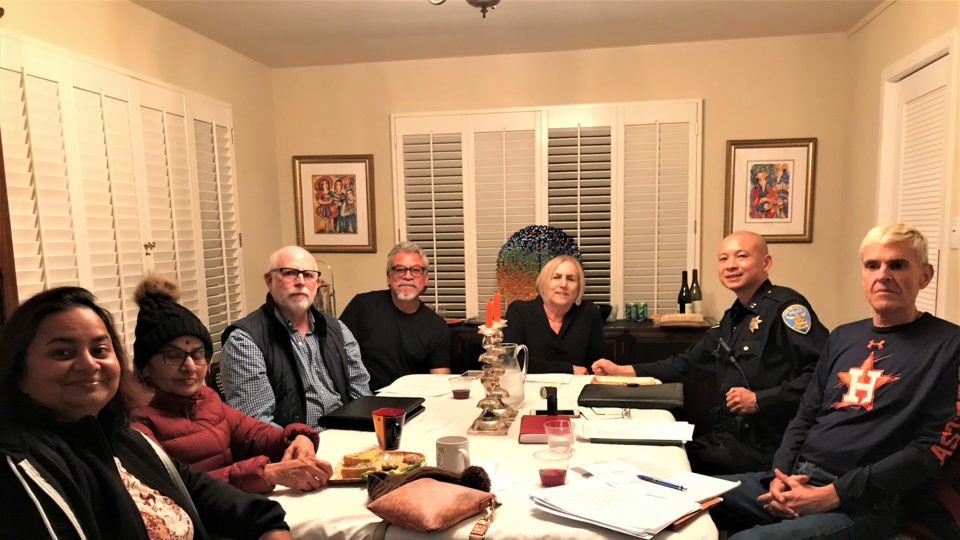 The MPIC Safety Committee is committed to the following goals which will guide its activities to serve the Miraloma Park community:
Establish and cultivate relationships with the Ingleside Police Station, its captain and officers
Advocate for police services in Miraloma Park
Perform safety related advocacy for Miraloma Park with City agencies (e.g., the District Supervisor, the District Attorney's Office, the City Attorney's Office, Recreation and Parks Department, San Francisco Metropolitan Transit Authority, the Department of Building Inspection, the San Francisco Public Utilities Commission, etc.)
Promote crime prevention through education
We gather and share reports of criminal activity with the neighborhood and, in specific cases of interest, report on new developments in those cases. We look for trends and share this information with the neighborhood and police. We keep track of certain cases that are of special concern/significance to the neighborhood and share new developments on those cases
Inform the community of activities and accomplishments of the Committee
Work with the city agencies, SFPD, and elected leaders to promote traffic and pedestrian safety
Watch / Listen to the MPIC Safety Committee's Town Hall meeting of 5-11-2021 with Capt. Nicole Jones of Ingleside Station, along with Asst. District Attorney liaison lead Evanthia Pappas, where neighborhood safety concerns are addressed.
MPIC Safety Committee members are: Debra Estrin (Chair), Bryan Forman, Pratibha Tekkey, and Hatun Noguera
Contact information: miralomapark@gmail.com
---
Safety Articles  (from Miraloma Life newsletter)
---
---
---
Want to learn more about the Safety Committee's Activities and Achievements? Click here
---
San Francisco Police Dept and Park Patrol Contacts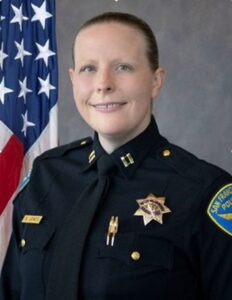 Ingleside Station
1 Sgt. John V. Young Lane
San Francisco, CA 94112
(415) 404-4000
email: nicole.h.jones@sfgov.org
General contact information:
Email:  SFPDInglesideStation@sfgov.org
---
Is there an ongoing safety issue that you want us to be aware of?
Would you like to volunteer to serve on the Safety Committee?

Contact us at miralomapark@gmail.com