Neighborhood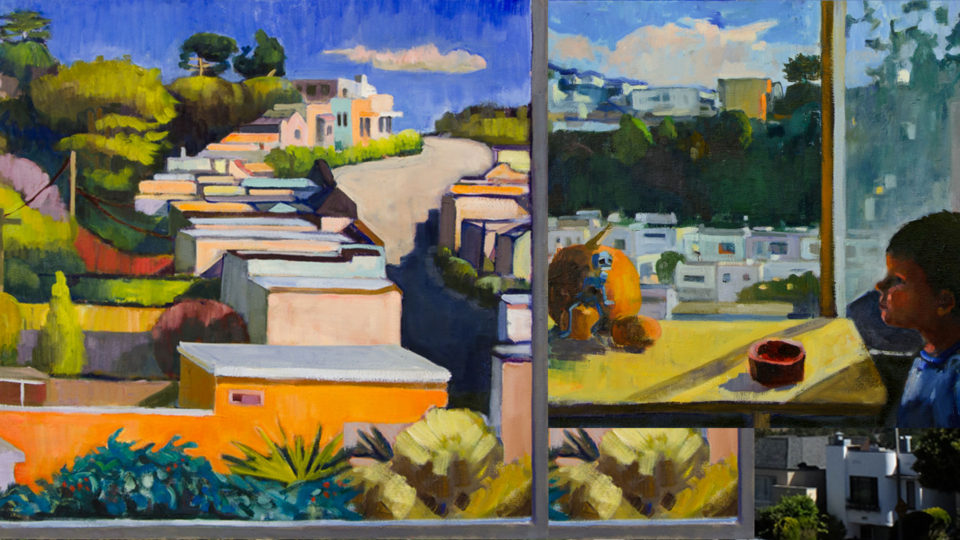 Miraloma Park is located on the highest point of the San Francisco skyline. It is a development of 2,200 single family homes that encircle Mt. Davidson. This neighborhood boasts of having a 39-acre oasis of public open space, a forest in the middle of an urban environment and panoramic views from many vantage points.
Miraloma Park has a neighborhood school, Miraloma Elementary School, that has active parent participation. A playground with tennis courts, a ball field, and a climbing structure.
Miraloma Park Improvement Club was founded in 1939 and offers its residents opportunities for social engagements, and civic involvement. The neighborhood is served by MUNI on the #36 line with half-hour service to BART and other MUNI transfer points.
The neighborhood has two community gardens and a new Senior program, Community Connectors located in the neighborhood. There is an active Neighborhood Emergency Response Team (NERT) that informs residents how to prepare for emergencies.
Miraloma offers families and residents a place to live with trails, nature, and close proximity to the downtown. Come visit us and see why we are a neighborhood with a heart and a soul.