What We Do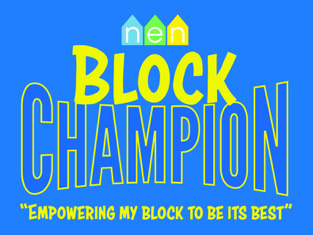 In just the last year we've seen communities near and far come under incredible stress from earthquakes, hurricanes and wild fires.
Here in Miraloma Park, with the help of a grant from Sup. Norman Yee's Office, we are launching the Block Champion program. This program will empower one or more neighbors on each block to look out for their family and friends during times of stress and make sure that everyone has the support they need when they need it.
A majority of our founding members are parents with kids at Miraloma Elementary School. We are committed to creating a program that does not require a ton of your time while at the same time generating real a benefit for you, your family and community.
If you'd like to attend or learn more, email us at blockchampion94127@gmail.com.
The Block Champion Team